The Scavenger Hunt prompt's this week are:
1. Whimsy
2. Create
3. Dust
4. Seed or Sprout
5. Swing or Drop
Here are my interpretations:
1. Whimsy
I cherish these little whimsy frogs, this is the first gift Todd bought me, when we first met!
2. Create
I made a Spring banner
3. Dust
Dust on the dock at the river
4. Seed or Sprout
My Amaryllis' have sprouted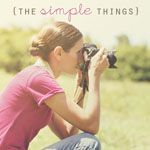 5. Swing
I'm excited to have captured this guy swinging from a rope at the river...
or Drop
and then dropping in the water!
~~~~~~~~~~~~~~~~~
I've been trying to get a decent photo of these guys for a few years on the river. Same spot and location. We just can't get too close in a boat or they will fly away! Finally, I'm happy with this shot. :) Who know's next time, just maybe I will be able to get a little closer.
~~~~~~~~~~~~~~~~~~~~~~~~~
Finagle A Foto
The challenge this week is "Abstract"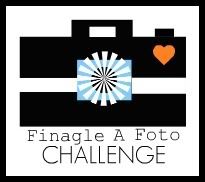 Thanks for stopping by and have a great Sunday!
Lori