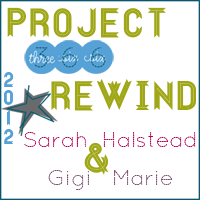 As I'm typing this post, I'm so very sleepy.
Vallon's fifth birthday party was today and I am worn out!
Here is my week in rewind:
First this is my favorite photo for the month!
It's from our nature walk.
Sunday-I found Lilly sleeping on her back in my bed.
Monday night Vallon fell asleep on the couch.
Tuesday nights moon was very bright!
Wednesday morning the sky was pink and purple, very pretty with a little fog.
Thursday we had a little Halloween party for the kids.
Friday morning traffic in our small town.
Saturday-We caught Lilly climbing the ladder, so funny!