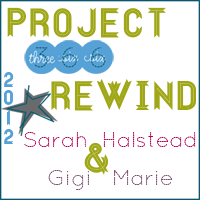 Hi everyone, I hope your week was good!
Mine was horrible. I was sick all week, and Friday ended up in the ER with a migraine. It was the worst thing ever. But the staff at the hospital were so kind and took good care of me.
Some of these photos you may have already seen, I just felt too bad to really take pictures.
Sunday-Todd was out of town for work and we were missing him!
Monday-Lilly has some crazy looks sometimes.
Tuesday-I finally hung my Fall wreath on the door.
Wednesday-The kids and I baked cookies.
Thursday-I made a "BOO" sign for Halloween.
Friday-This is my Foto Friday submission for Seasonal Shapes, I love candy corn.
Saturday-A little Halloween decor. I made the candy corn out of yarn and a triangle shape styrofoam.
And that was my week,
thanks for stopping by!
Lori