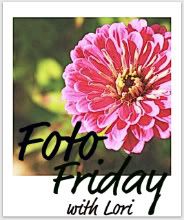 Welcome to Foto Friday #70!
I really enjoyed looking through everyone's photos!
Here are the featured photos this week:
I love the all colors and the texture used in this image!
This image is from Shelly @ Foto Design Shelly. Love the DOF and contrast in this image, and such a cute little pumpkin!
Wonderful Fall colors and
thanks so much for sharing ladies!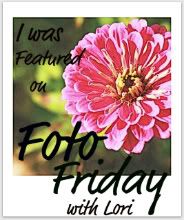 The theme this week for Foto Friday is
"Fallen Leaves" photo(s)
Next week's theme
"Halloween"