I took this while driving through the garden district in Baton Rouge, such beautiful scenery to look at. I knew I had to stop and take a few photos. I fell in love with this bench in their front yard and the beautiful azalea bushes.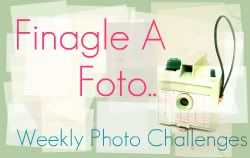 This week's photo challenge at Finagle A Foto is
Rule of Thirds
& Sky is the Limit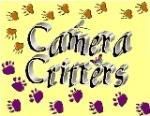 The challenge this week.."Eyes"
My little man's eyes, well and Sponge Bob's too!