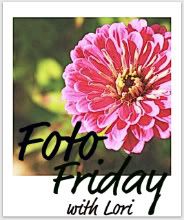 This week's theme is "Shadow"
I had my daughter pose for this one...
I think we had our Mary Popping's moment! :)
It's your turn to show your "Shadow" photo(s)!
I can't wait to see what everyone has to share this week!
Next week's theme "One Color Collage"
Pick a color, take as many photos of whatever you like in that color and make a collage out of it.
Should be fun!