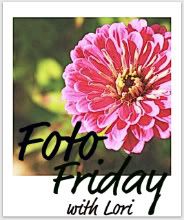 This week's theme is "Feathers or Fur"
Here is what fell into my
lap
yard!
Are you looking at me?! Humph!
Love this one!
He was hopping around the front yard and my fiance told me to get my camera and come see!
I guess it was his attempt to fly that landed him in our front yard! Awe...he is too cute!
Next Week's Theme "Two Subjects"
Now it's your turn to link up your "Feathers or Fur or Both" if you wish photos!
I can't wait to see this week's photos!