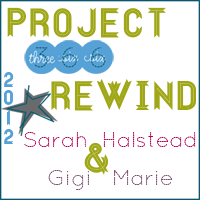 Here is my week in rewind:
Sunday-Happy Mother's Day mama Wren! Her eggs finally hatched on a perfect day!
Monday- We released our butterflies! I love this picture!
Tuesday-One of my Mother's Day gifts, a Hibiscus tree! My favorite plant.
Wednesday-My daughters first official visit with a mid wife. She is four weeks. Another visit this morning.
Thursday-We have a new friend in daycare!
Friday-My Hibiscus is blooming, so pretty!
Saturday- Crawfish boil with friends, fun!
Thanks so much for stopping by, have a great week!
Lori