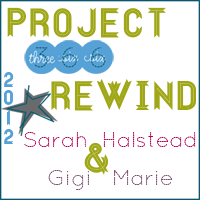 It felt like a pretty long week. But I did get plenty must needed rest Saturday, so I should be ready for this week.
Sunday- M.y grandson's t-ball. He had no interest in my photographing him that day. :)
Monday-My daughter bought him his own pizza to make and bake. He really enjoyed that!
Tuesday-A baby bird ran up to our door as we got home. Later we watched as he tried to fly. So sweet!
Wednesday- My Hydrangea's are beginning to bloom.
Thursday-My grandson insisted I get a picture of this red bird in the backyard! :)
Friday-I took several pictures of this dragonfly. This is one of my favorites. I didn't realize how ugly their faces are!
Friday-This is a view of my Lantana's through my side garden fence.
Thanks for stopping by and viewing our week!