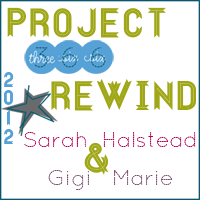 It's Monday again and time to share my photos of the past week. It really was a great week!
Sunday-I bought an Agapanthus for my garden. I love the deep purple color.
Monday-A turtle paid us a visit. He came as fast as he could to my flower bed and sat there for a while. I took a few pictures, and he left. I have a cement turtle in the flower bed, I wonder if he thought it was real. Humm... :)
Tuesday- The moon Tuesday evening.
Wednesday-I've been journaling away in my wedding smash book!
Thursday- This is what Charley thinks about a bath! Too Funny!
Friday-Working on a new wreath
for July.
Saturday-Boat riding Saturday was so fun! It was the annual Lake Bash, I've never seen so many boats on the lake at once!