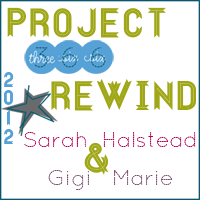 I hope everyone has been having a great week!
Here's my week in photos...
Sunday-Charley and Mallie taking a nap.
Monday-We used youtube to help with preschool lessons. I didn't have this book, so thanks to youtube we were able to have it after all.
Tuesday-I found this spider in my garden. His web takes up nearly the entire space. I still won't let anyone knock the web down.
Wednesday-These are my two oldest children. My son was leaving for Ohio so it was a sad day. You can see it in my daughter's eyes. (And he's not fond of pictures.) hehe.
Thursday-It was this guy's last day of daycare. I thought I would get a few photos of him on his last day.
Friday-Driving to Lake Charles to pick up my grandson, I've missed him so much! You see that pretty sky, it stormed nearly all the way back home, a three hour drive.
Saturday-Vallon had a sleep over with a couple of friends. They live in Alabama, and were visiting family for the weekend. They had a blast!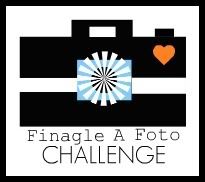 That's our week, thanks for visiting!