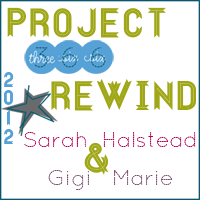 Rewinding my week...
Sunday-Eighteen weeks her belly is starting to poke out.
Monday-My after school child getting off the bus.
Tuesday there was a huge butterfly outside. But by the time I ran to get my camera, it was gone. But I was able to catch this smaller one.
Wednesday-Vallon playing with our neighbor's dog Pepper.
Thursday-Well, at least Todd can fix it his self.
Friday-Vallon enjoying the ducks at the doctor's office. And we still did not find out if my daughter is having a boy or girl! Two more weeks!
Saturday-Vallon's cousin has a birthday party Sunday, so I made him a card.
And this is my favorite for the month.
Taken in New Orleans, I love the black and white.
{And m
y parish is under a voluntarily evacuation!}