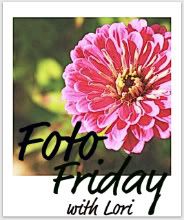 a Rafflecopter giveaway
Good Luck to everyone & thank you Kristy!
Now last week's theme was Number or Numbers..
Here is the featured photo this week!
This beautiful image is from Stephanie at Behind the Camera and Dreaming. This is her pretty little niece. If you're wondering where the numbers are, well, she is two and three quarters. Sweet interpretation for number! View more pics on her blog.
This week's theme is "Photographers Choice"
I want to show everyone how I used Kristy's free Star Spangled Overlay on my July Fourth Layout.
Now it's your turn to share your photo!
I can't wait to see what everyone has to share!
Next week's theme
"Back to School"