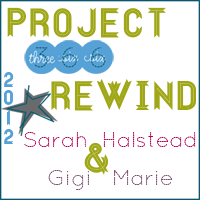 Last week my photos are all of my babies and fur babies!
Here is my week in rewind...
Sunday-Vallon wanted a picture with his new favorite monster trucks!
Monday-Ah, to be a boy...toad in hand! He talked and played with this toad all day!
Tuesday-Playing in the dirt...enough said!
Wednesday-Lilly is such a character, I had to get her being silly!
Thursday-My Sunshine is now 22 1/2 weeks. I bet I wasn't this small carrying her! I love this picture!
Friday-We were trying to teach Mallie to speak for a treat, instead she did a little curtsy for the camera!
I had no idea she was eye balling the camera like that, so funny!
Sunday-He's just about to make the biggest mess, hehe! Love this shot!