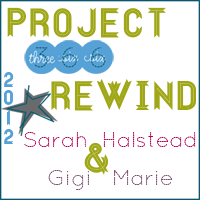 Hi, I hope everyone had great weekend!
It rained here all weekend and the Saints lost, bummer!
First, this is my favorite photo of the month.
I think it's so sweet he wanted his trucks photographed.
Sunday- Ranch face! Weird, his eyes look green.
Monday-It's still so darn hot!
Tuesday-Wrapping up our dinosaur theme in preschool.
Wednesday-Collecting acorns, always a favorite here!
Thursday-I've been busy in my craft room.
Friday-Vallon's art work on the porch.
Saturday-Passed out on the couch, he's had a long week at work.
Thanks for viewing our week!
Lori