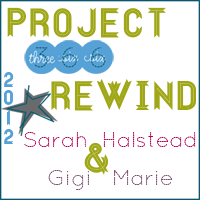 Happy Monday!
The weather has been awesome this weekend!
Actually feels like Fall!
Sunday-We enjoyed ice cream on a hot day!
Monday-Visited the library to pick up Fall books for preschool.
Tuesday-Vallon caught a baby toad and gave it a new home for the day. I convinced him to let it go.
Wednesday-Mallie enjoying a ride on Todd's shoulders.
Thursday-Bought the baby a couple of cute onsies.
Friday-I took this shadow shot for the photo a day on IG.
Saturday-We went to the Truck and Tractor pull. He had a blast.