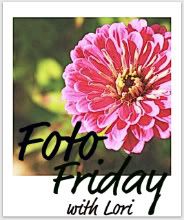 Welcome to Foto Friday #71
Did everyone enjoy their Halloween?
We had so many Trick or Treaters!
Last week's theme was "Fallen Leaves"
Here's are a couple I really enjoyed this week!
This first image is from Aktuella Bilder. I love the composition in this photo and it looks like a cold crispy Fall day.
This is a very fun photo with lots of colorful leaves, I love the colors and action.
Thanks so much for sharing ladies, grab your button!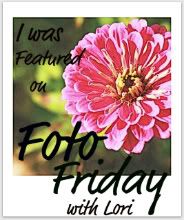 This week's theme is Halloween...
Fabulous Friday
,
Favorite Photo Friday
,
1440
,
Rural Blog Hop
,
Thursday's Favorite Things
,
Look Who's Snapping
,
Live and Love Outloud
,
Photo Show Off
,
Little Things Thursdays
Now it's your turn to share your "Halloween" photo(s).