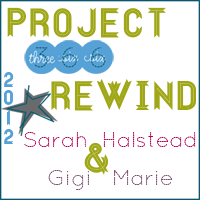 I've had a very long week!
A birthday party, painting, and a new baby in daycare.
It has been so busy around here.
Sunday we had Vallon's 5th birthday party. His birthday wasn't until the 31st, so of course Sunday was the best day to have it.
Monday-I have a new baby in daycare.
Tuesday night we carved our pumpkin.
Wednesday I dressed Lilly up for Halloween and took her picture.
Thursday it was quite a foggy morning.
Friday-Todd painting doors. Notice the paint in his hair. :)
Saturday morning breakfast.