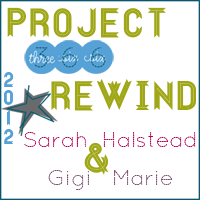 Week #45, it's hard to believe Christmas is around the corner!
Sunday-Lilly finding ways to relax!
Monday-My hibiscus are still in bloom.
Tuesday-This old rocking gave out on me and the baby. Thank God the baby was fine, I had a few bruises, but all is well.
Wednesday-My favorite little man, I so love his dimples!
Thursday-Pretty little Mallie.
Friday-My sister and I attended a wreath and bow making class. It was fun!
Saturday-We went to a Veteran's Day Parade. So much fun for Vallon, me too!
Thanks for visiting today,