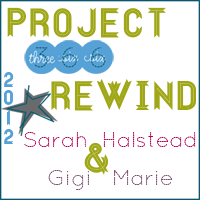 I'm really late posting, we have been out of town.
So, here is my week in rewind.
Sunday-I completed the baby shower invitations.
Monday-Vallon found a pecan in the yard.
Tuesday-I made caramel apples, they kids really enjoyed them.
Wednesday-Loved the tree in black and white.
Thursday-Vallon was waiting for the baby chickens to come out.
Friday- Vallon watching the ducks play at Bass pro.
Saturday-Family and friends get together. No one knew I took this picture, can't you tell?
That's our week in rewind, thanks for stopping by!