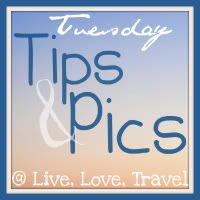 I don't really know if I'm the right person to give tips and how to's.
I wanted a picture of my daughter and her friend for my 366 Project, and we took the photo indoors. Which right there can be a bad idea for me, the lighting in my house is poor, so my photos indoor rarely come out well.
Here's what I took Sooc:
See how bad this looks, and the noise in the photo. I tried to work with it in PSE and nothing.
So what I usually do when I have a lighting problem is change the photo to b&w. I cropped this image, added softness in Picasa and adjusted the shadow slider. I liked this much better and I will use this for my project.
ISO 3200 1/60s f/5.0 39mm
Any tips are welcome.
Thanks for stopping by,
Lori