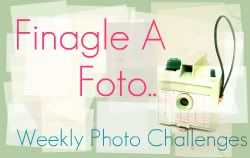 This week's Finagle A Foto prompt's are
"Inner Geek" & "Leading Lines"
Here's my take...
Leading Lines
Inner Geek
Yea, Inner Geek as I get, I love this show!
Your Sunday Best & Weekly Top Shot
Love that I was able to catch this fellow!
Scavenger Hunt Sunday
Prompts this week are:
Yellow
Something that makes you smile
Antique
Splash
In the sun
1. Yellow
Yellow Balloon
2. Something that makes me smile
Relaxing the day away boat riding
3. Antique
An antique Coca-Cola refrigerator
4. Splash
That says it all
5. In the sun
You always need shades when in the sun
Thanks so much for stopping by!
Lori