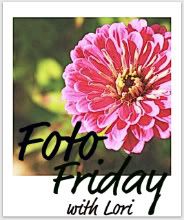 This week's theme is "One Color Collage"
I chose the color "Blue"
Last Saturday we went to the lake and there was a small beach. I took these photos while we were there. Photo collage template is from
Sarah Halstead the Naptime Momtog
. I'm not the best with these templates, sorry.
Next Week's Theme is "Feather's or Fur"
Now it's your turn to link up your "One Color Collage", I can't wait to see what everyone has in store!