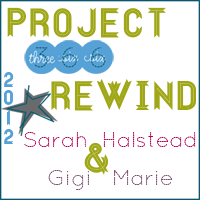 I swear I took many photos with my cell phone this week and used for Project 366!
Sunday- My grandson is enjoying watermelon.
Monday- Vallon picked me a flower from my garden, so sweet!
Tuesday-My daughter's nanny celebrating her birthday with the family, enjoying dinner out.
Wednesday-Appointment to hear the baby's heartbeat. Aww..brought tears to my eyes.
Thursday- I finished my wreath and hung it on the front door.
Friday-We took Vallon to see Madagascar 3. After he enjoyed playing arcade games.
Saturday-We had so much to do. One was visiting the Backpacker so Todd could compare Kayak's.
Sharing With: Joshua's Photo Link Up