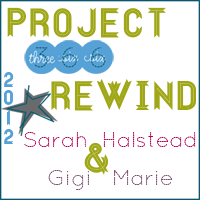 Several different things went on this week!
Let's rewind my week...
Sunday-Vallon is truly enjoying his new pool! I love the way the water seemed to freeze in the air!
Monday-This guy landed in front of me, so I have
another shot of a dragonfly.
Tuesday-My daughter had a fender bender, and Vallon seems to be giving it a full estimate!
Wednesday-Fireworks on the levee in Baton Rouge.
I need practice.
Thursday-Todd under the truck working on it again.
Friday-Lilly was given cat nip on her scratching post and guarding it from Charley and Mallie predators.
Saturday-Going out to eat, seems it rained all day!
Thanks for viewing our week!