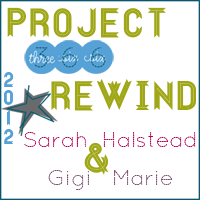 Last week we had a hurricane come through.
Most of my week are photos pertaining to the storm,
Sunday-Vallon making tub graffiti.
Monday-Todd cutting the yard before the storm.
Tuesday-Lilly sitting in the window watching the activity outside. The guys preparing for the storm.
Wednesday-The day of the hurricane, winds really picking up. This wasn't the worse to come that day.
Thursday-My trellis and a bush was blown over.
Friday-Since we didn't lose power during the storm, this is mainly what I did all week. I would like to open an Etsy shop, but I'm thinking about it only.
Saturday-Lilly taking a cat nap on me.
And that was our week, thanks for stopping by!
Lori