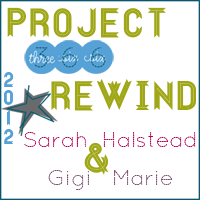 I'm late posting today, but here is my week in rewind!
Sunday-Watching Ratatouille with my fave little man!
Monday-Vallon wanted to show everyone is new favorite hoodie, as you will see. :)
Tuesday-Playing in a leaf pile.
Wednesday-Vallon got a busted lip playing football with his Pops. He didn't realize it until we said so.
Thursday-Fall tree. Can you see the bird in there?
Friday
I bought a new nut cracker from Hobby Lobby.
Saturday-My Wedding invitations are ready! I'm over the moon on how well they turned out! Sorry about the awful black lines, but I had to do it for the internet.