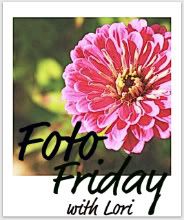 Welcome to Foto Friday #77
Last week the theme for Foto Friday was
"Black and White", I really enjoyed going through everyone's photos.
Here's the featured photo this week...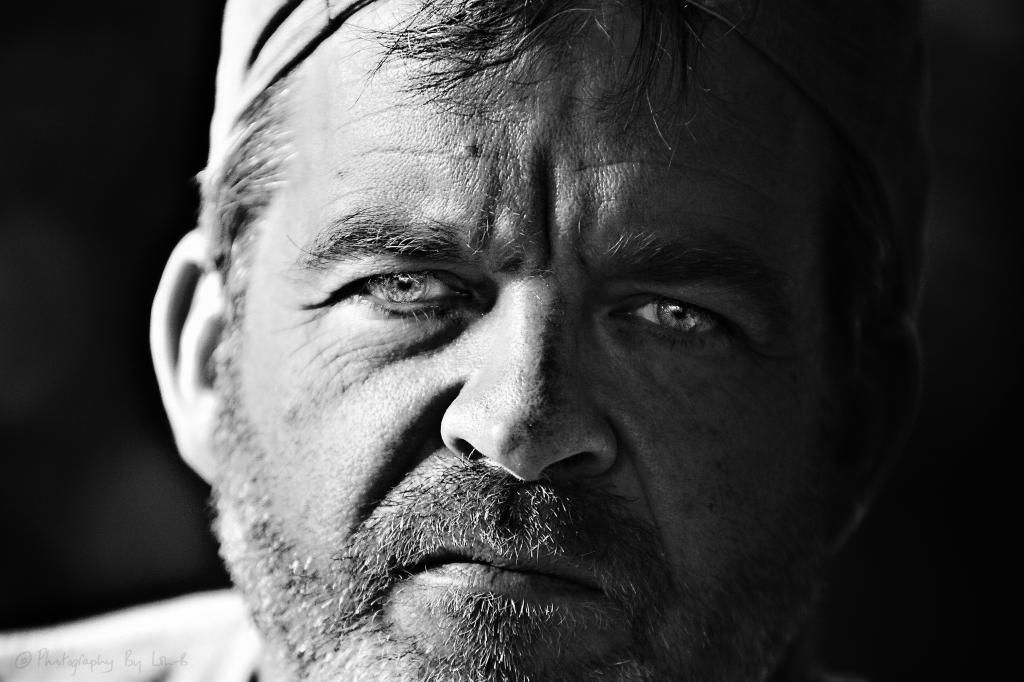 This image is from Lou @ Lou Brant Photography. This is Lou's first time with us and I love this Black and White photo. It's has a dramatic feel, and his eyes are stunning.
Thanks Lou for sharing such a wonderful photo!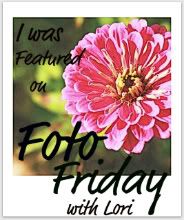 Now it's your turn to link up your
photo(s) for this week!
Next week's theme
"Holiday Lights"