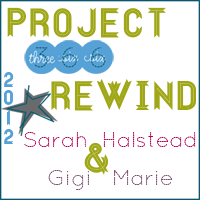 We had a busy week last weekend. Todd parents were in town from Wisconsin.
Sunday-A quick run through NOLA to pick up Todd's brother.
Monday-Annual family fishing trip, so fun!
Tuesday-Running around Baton Rouge.
Wednesday-Getting ready to mail baby shower invitations.
Thursday-Cool window display at the mall.
Friday-Using washi tape on my Christmas envelopes.
Saturday-My sister gave me a Christmas tea towel, love it!