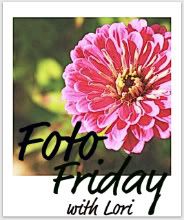 This week's theme is "Angle"
Here is my take...
I love how this came out. I wasn't exactly sure I would get what I wanted from this shot, but I think I did. He sure makes a good model I swear.
Now it's your turn to link up your "Angle(s)", I can't wait to see what y'all come up with this week!
Next week's theme "Shadow"